Real-World Management — Improving Our Community — One Partnership at a Time
At The Cooper Company, we believe in real-world partnerships that begin with a handshake. Partnerships led by professionals from your community, and for your community. We treat every client as though they were our only client. Now that's The Cooper Company way.
Select your area of interest to learn more about our services: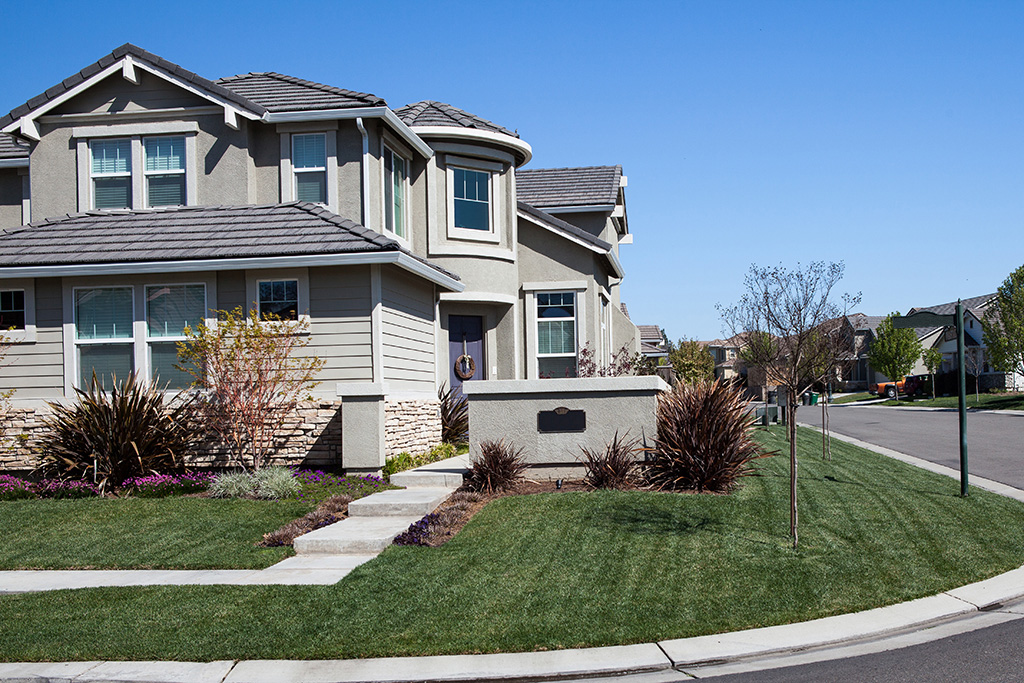 Homeowner Association (HOA) Management
Clients choose us for our extensive, professional experience with local community association management. Owners and investors count on The Cooper Company's team of certified community association managers to adeptly guide them through the maze of issues and decisions that affect their common interest developments. From subdivision DRE processing to consulting services and complete turnkey management, our highly trained professionals are eminently qualified to skillfully operate, manage and maintain your community.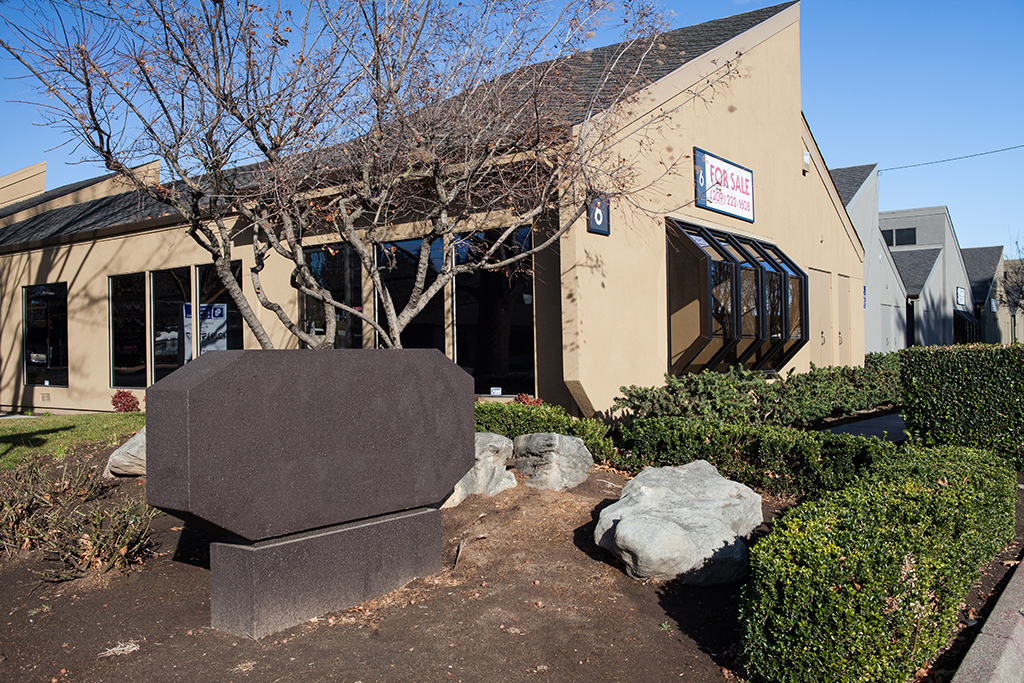 Commercial Association Management
Whether your property is a segment of a large portfolio or an individual investment, The Cooper Company capably meets the daily commercial management requirements of owners, landlords and investors. Count on us to enhance operations, resolve challenges, recognize opportunities and increase your return on investment.